Did You Know: Where the U.S. Dollar Stands as a Reserve Currency
April 1, 2023
The U.S. dollar (USD) has long been the world's most widely used currency, playing a critical role in global trade and as a store of value for central bank reserves. But we occasionally hear claims that the dollar's dominance may be in jeopardy.
Read More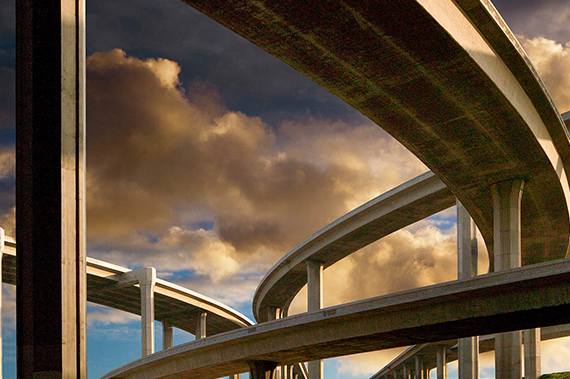 Biden Signs Infrastructure Bill
NOVEMBER 16, 2021 INSIGHTS
President Biden signed a $1T bipartisan infrastructure bill set to enable enhancements for transportation and utilities over the next five years. Over those five years, $550 billion will be invested.
Read More